About Dan Shepler Roofing, Inc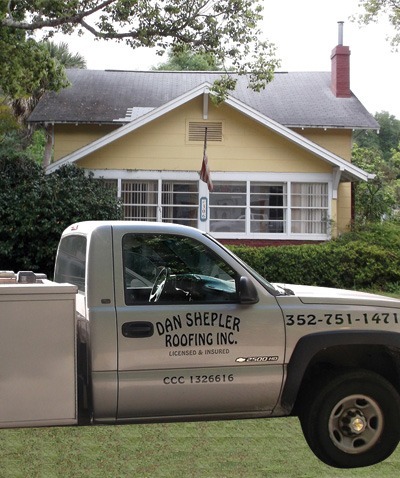 Dan Shepler has worked in the roofing industry for over 20+ years starting as a laborer honing his roofing skills to becoming the owner of his own company in 2005. As a laborer working on a crew, Dan learned all the trade skills required for commercial and residential construction for new roofs, re-roofs and repairs for all types of roofs to obtain his State of Florida contractors license.
Dan Shepler Roofing works on projects for various contractors and homeowners in Lake, Marion and Sumter counties and throughout the State of Florida.