Roof Inspections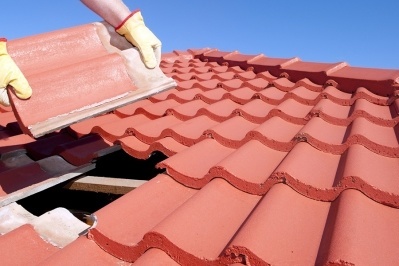 You can count on the professionals at Dan Shepler Roofing, to perform thorough, meticulous roof inspections. Our customers have turned to us for years to better understand their roof's condition, whether for insurance requirements, new construction compliance, or general upkeep.
Your roof is your property's first line of defense, and its condition and performance can have a huge impact on the long-term value of your home or commercial property. Let our licensed professionals get to work on your behalf and offer solutions for any issues you may be experiencing.
Dan Shepler Roofing inspections check for the following issues:
Deformities
Corrosion
Water leaks and staining
Secure, missing, buckling or curled shingles
Skylight sealing
Chimneys and other vents
Structural damage
Weather damage
When it comes to roof inspections, our customers know who to trust. Dan Shepler Roofing is your reliable, reputable roofing company and we're proud to serve you.
Please contact Dan Shepler Roofing at 352.751.1471 or use our online form to a request an appointment to see how we can assist you with roof inspections.