Services Overview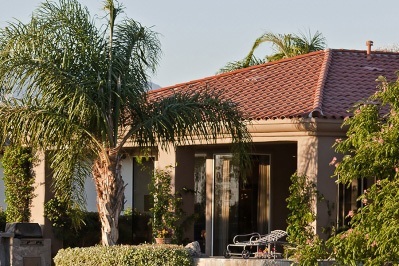 Dan Shepler Roofing is Lake and Sumter County's trusted roofing specialist…no matter how big or small the job. From residential to commercial and industrial, the Shepler team is highly skilled and trained to keep you "covered".
We go over all the options available to you and make recommendations that will fit your budget. style and your property. Want to switch from shingle to tile? No trouble at all. Have a steep roof? Easy stuff!
The Process:
We come to your home or business and take clear and accurate measurements of your roof along with digital photos.
We'll talk to you about your needs and your budget (a new roof is not an expense, it's an investment).
Every roof on every building is different, there is not one generic, one-size-fits-all price. We will put together an estimate based on the information we collect at your location and provide you with as many options as we can that will make sense for your specific job. We won't quote a price at the front door…it's not fair to you and it's not fair to us. No pressure. No harassing sales calls. Just a fair price for quality work with your satisfaction guaranteed!
Dan Shepler Roofing performs the below services (as well as many others):
If you have any need for a licensed roofing contractor, please contact Dan Shepler Roofing at 352.751.1471 or use our online form to a request a service appointment. To see if you are located in our service area, please use our Service Area Tool by clicking here.