Roof Repairs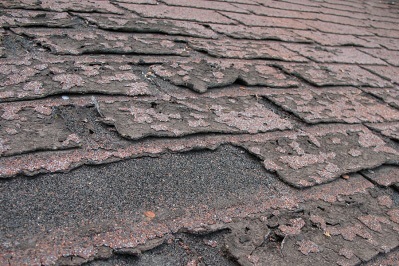 If leaks are caught early, you can avoid expensive repair of interior damage as well as avoid the fear of the next rain!
All roof leaks develop from direct causes. These include improper installations, age and deterioration, and natural "acts of God" damage from hail and wind. Dan Shepler Roofing offers roof repair services to just about any type of roofing system you may have.
Obviously there are some roofs that are just too old and need to be replaced entirely. However, in many cases we can facilitate a repair to your roof that can extend you some time before you have to install a new one. We include a warranty on all of our leak repair work after our experienced estimators determine if your roof is repairable with a thorough inspection. We will report all of our findings to you so that you can make an informed decision.
Dan Shepler RoofingRoof Repair Services Include:
Shingle, Tile & Shake blow offs
Foam, BUR & flat roof repairs
Ventilation additions
Flashing repairs
Scupper & drain repairs
Emergency services
Chimney repairs
Re-coats
Written roof inspection reports
Skylight repairs & replacement
Leak prevention services
Plumbing stack and roof vent repairs
Rotten wood replacement repairs
General repair
Ready to get started? Contact Dan Shepler Roofing at 352.751.1471 or use our online form to a request an appointment to see how we can help you with roof repairs.