Weatherproofing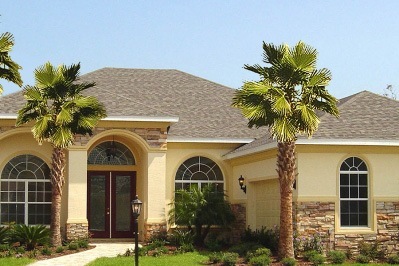 The service of a reliable roofing company is very important, as the weather can vary from hot and humid to stormy and windy. These changes in weather conditions point to the need of keeping your roof in tiptop condition throughout the year. After all, you wouldn't want to be sweltering in heat during the summer, or suffering leaks and drafts in winter, because of a defective or inefficient roof.
According to the AMFAM (American Family Insurance) website, one of the first things you need to do is to make sure your attic has proper insulation and ventilation. This will help decrease your energy costs, as well as prevent the roof from warping.
Another roofing maintenance concern that needs to be addressed is the installation of the proper flashing, which is important in avoiding leaks and interior water damage. Likewise, gutters should always be kept free of leaves, excess water, and debris that may cause clogging. You also need to make sure that the edges of your gutters are a tad lower than your roof's slope line so that water and snow can easily slide from there.
It is also critical to watch out for signs of aging that may signal the need for a replacement. The AMFAM article lists down some of these signs:
Curling along the bottom edge, particularly during cold weather.
Surface cracking resulting in increasingly brittle shingles.
Blisters, which could indicate a manufacturer defect or poor ventilation
If you observe any or some of these conditions in your roof, it is best to call the reliable experts at Dan Shepler Roofing. We will conduct a thorough assessment of your roof and provide you with weatherproofing options to protect your roof from further damage. Our professionals are here to help you make an informed decision.
Please contact Dan Shepler Roofing at 352.751.1471 or use our online form to a request an appointment to see how we can help you with weatherproofing.